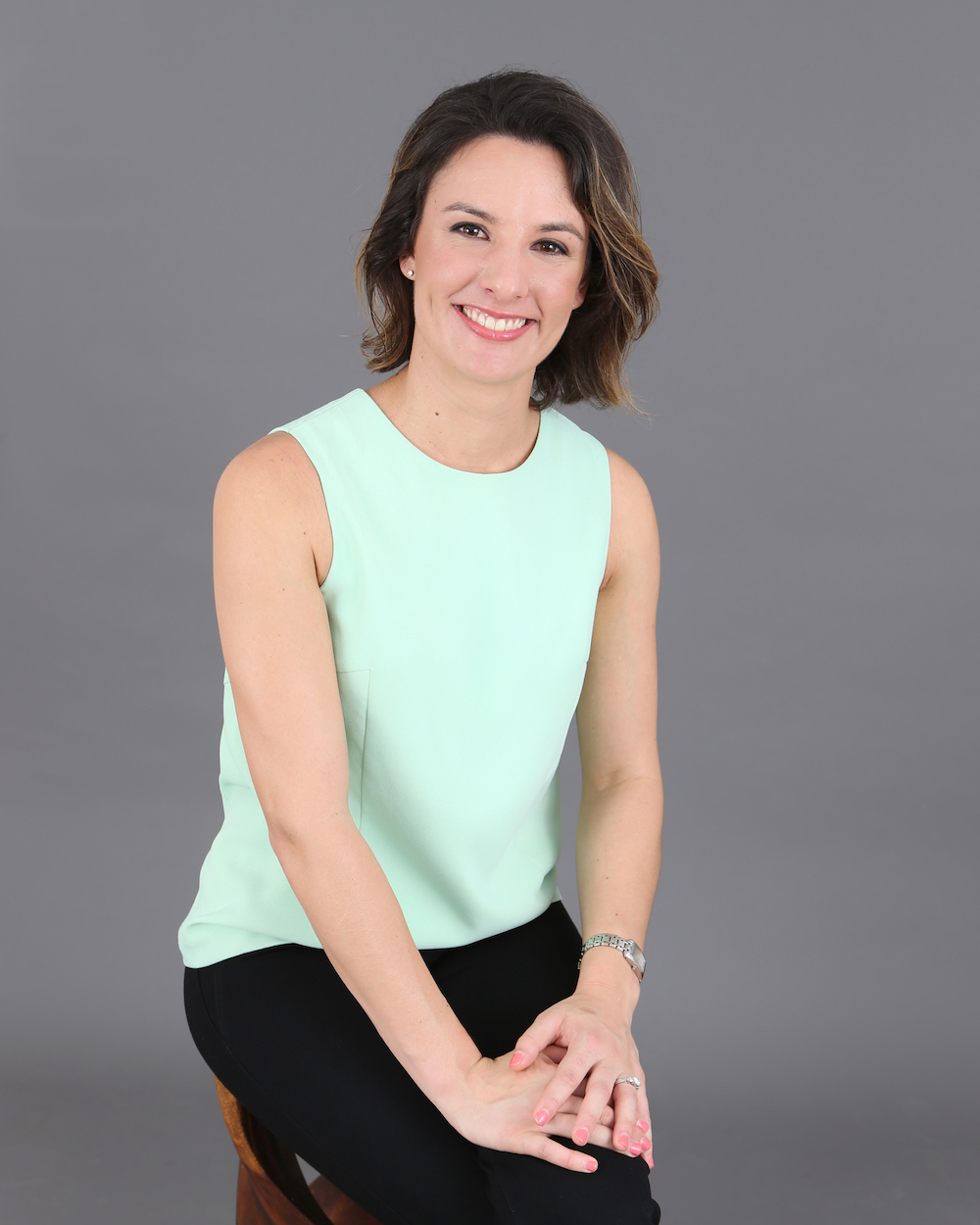 Kate Thorn (nee Hocking)
BSc (Physiotherapy) Curtin University, Australia
Registered Physiotherapist in Hong Kong and Australia
I'm the founder of My Body and have over 10 years physiotherapy experience in Australia, the United Kingdom and Hong Kong. I have worked with people from all walks of life and gained extensive experience in:
Musculoskeletal and sports injuries
Women's health
Post-surgical rehabilitation
Pilates
Ergonomic workplace assessment and
Exercise rehabilitation.
For the last five years I have worked in a busy private practice in Central Hong Kong and developed particular interest in treating pre- and post-natal women. Child-bearing and the post-partum period are normal events in the lives of many women, however there appears to be quite a lot of focus on baby and less so on what's going on in mum's body! I was surprised by the number of women coming into the clinic who had said, "I wish somebody had told me…" about issues such as rectus diastasis, pelvic floor weakness and the changes that occur during and after pregnancy. I became passionate to find a way to pass on information and reach out to people currently experiencing these HUGE life changes!
I am focussed on treating the WHOLE woman and am dedicated to providing the most-informed and personalised service I can for my clients. I make sure they have a good understanding of their problem, how to address it and how to stop it from coming back; all whilst fitting into their busy lifestyle.
And Hong Kong women are busy! Sometimes barriers such as location or time can present obstacles for women to access the healthcare and services they need. I started My Body as a mobile physiotherapy and wellness service to reach ALL women in Hong Kong, providing a convenient, flexible, comprehensive service. My Body provides a range of physiotherapy, education, exercise and nutrition programs to women, no matter your age or issue.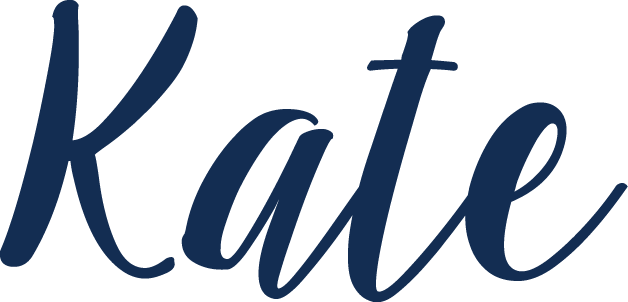 I am raw html block.
Click edit button to change this html