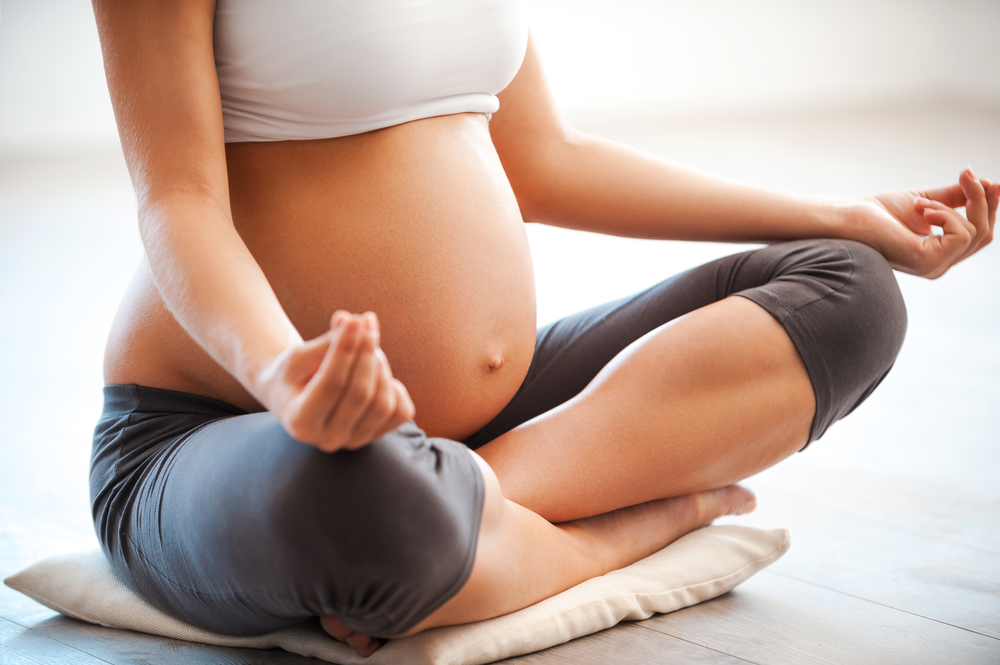 ABOUT
Our pregnancy sessions help you cope with the many changes that occur during pregnancy by optimising your health and keeping you fit and active.
PREGNANCY-RELATED PAIN
Lower back, tailbone, pelvic and pubic pain
Wrist and thumb pain, including Carpal Tunnel Syndrome
Neck, thoracic & rib pain
PELVIC FLOOR
Treatment, education and retraining strategies to maintain strength and reduce the risk of incontinence and prolapse
CORE
Abdominal muscle assessment, education and strengthening to reduce your risk of separation (rectus diastasis) and maintain a strong, functional core
TAILORED PILATES & EXERCISE PROGRAMS
Safe and progressive exercise programs for flexibility, strength and fitness during pregnancy
EDUCATION
How to sit, stand and move properly during pregnancy to optimise function and prevent issues.
We have specialised cushions to accommodate your growing baby during the treatment.